I should have posted this some while ago, but I kept forgetting. Earlier in June (from the photo it says June 2nd, 2012), I received a dining voucher at The Dharmawangsa Jakarta and they happened to have a French buffet there by Chef Vindex Valentino Tengker. This is a little bit different from the previous dinner I had with him, but nevertheless it's still good. There are no Indonesian influence this time.
Here are some of the dishes.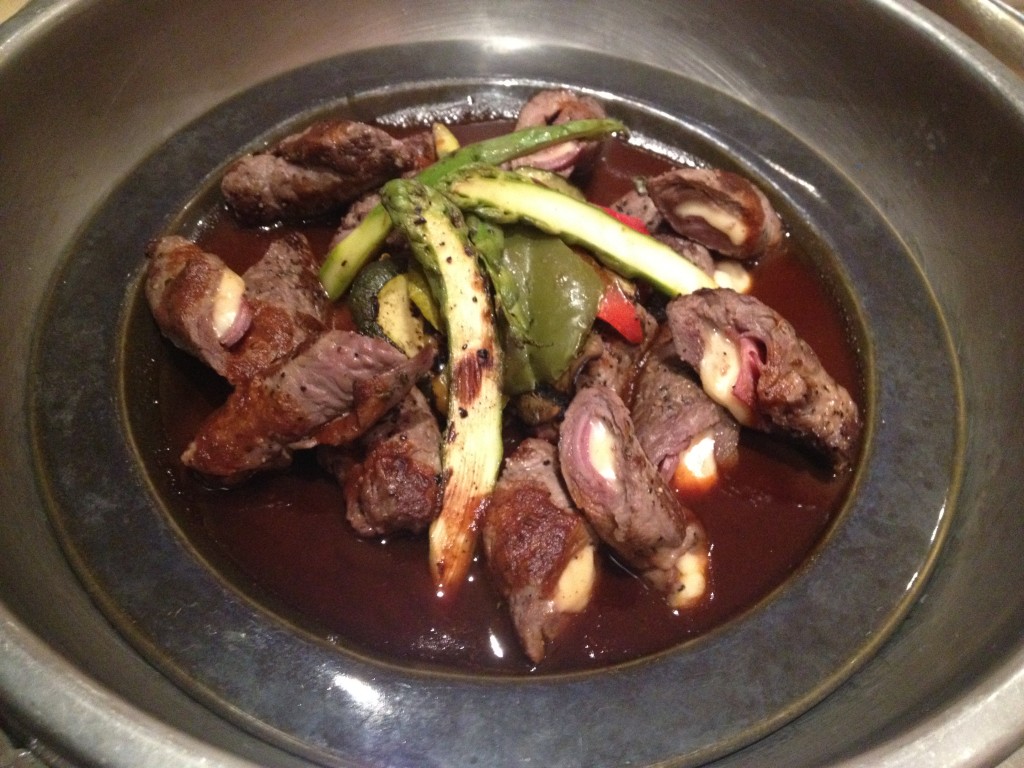 Beef Saltimbocca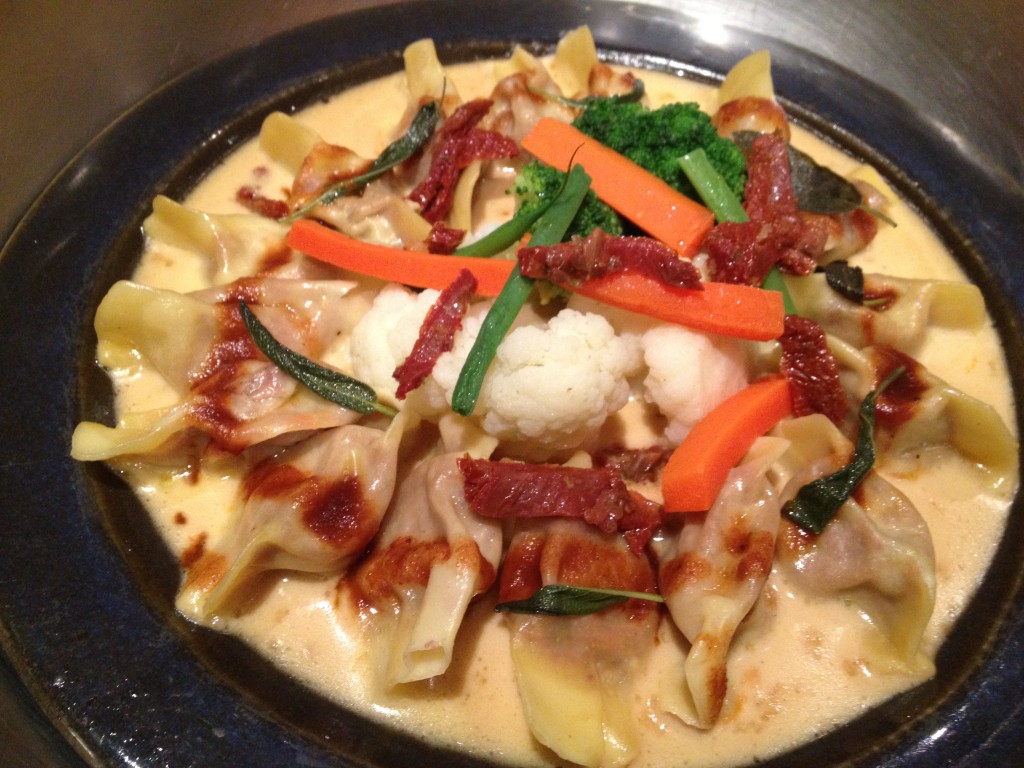 Smoked Duck and Foie gras Ravioli
Prawn and Cannellini Bean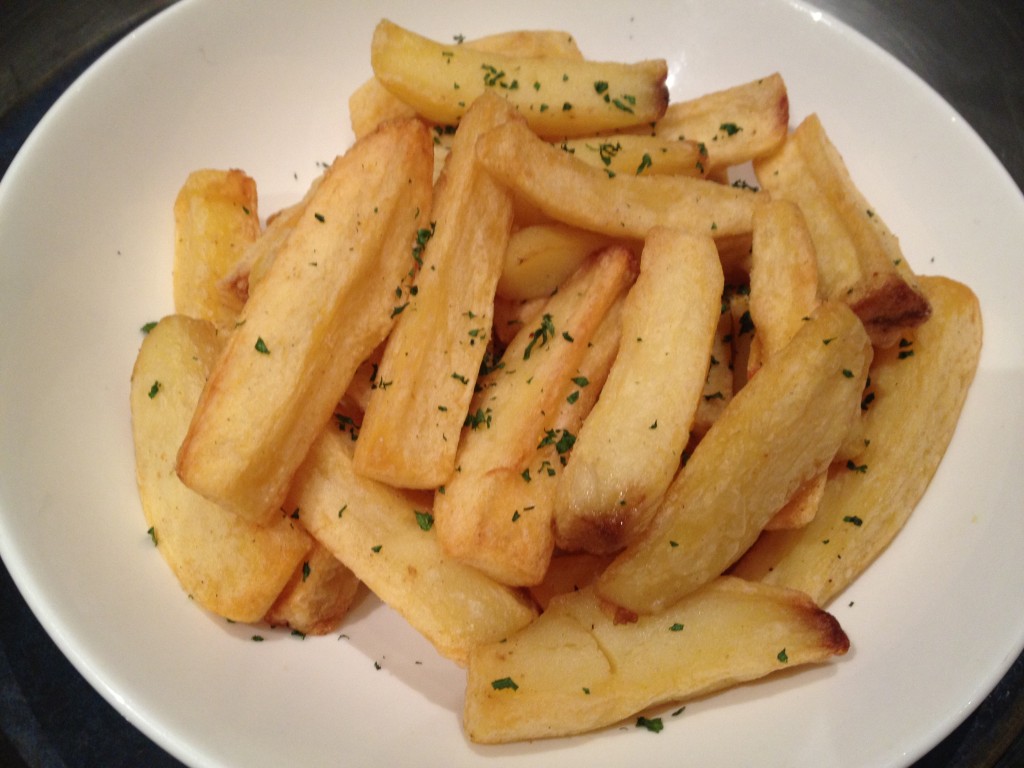 Pommers Pont Neuf
Chicken Schnitzel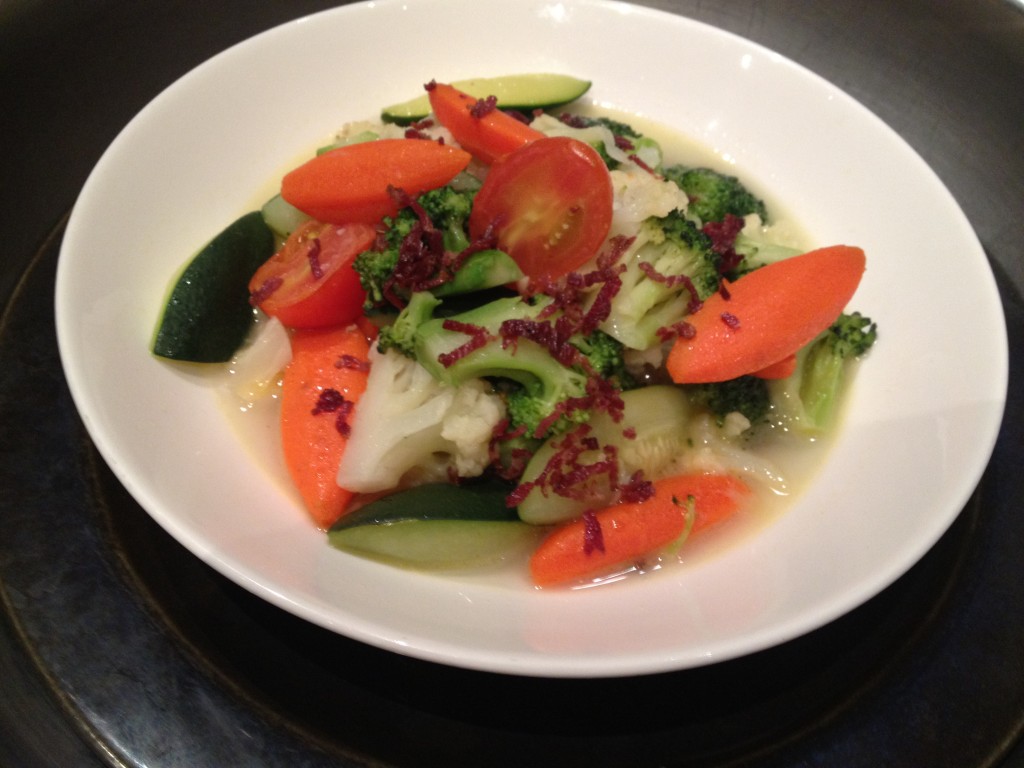 Steamed Vegetables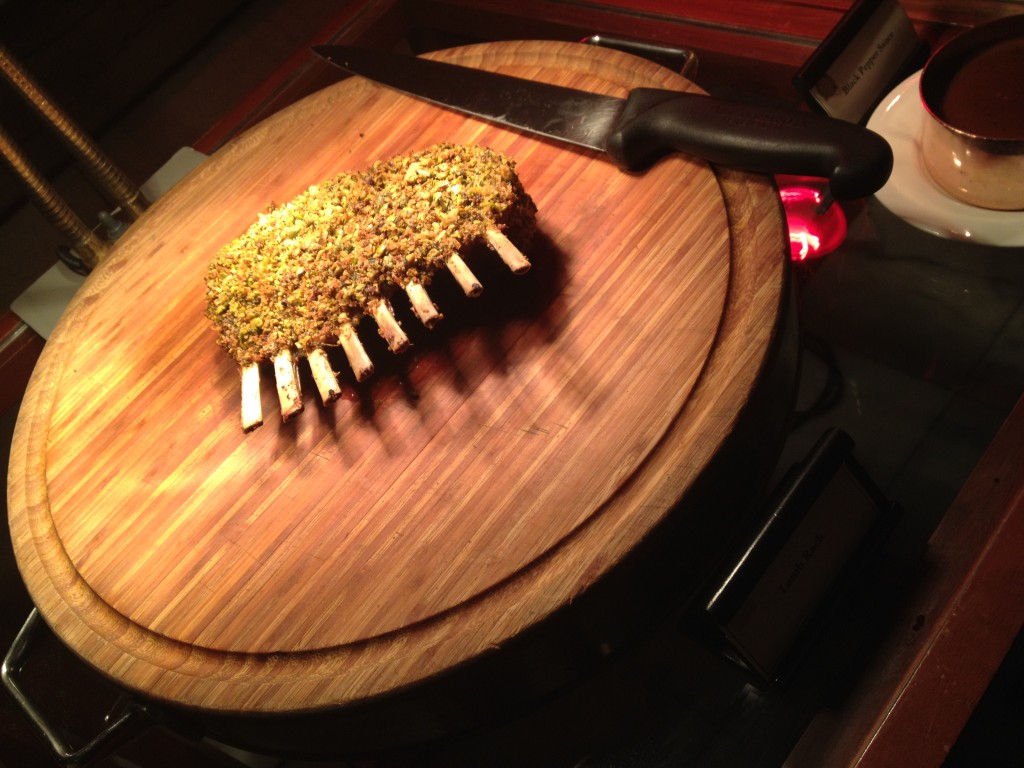 Lamb Rack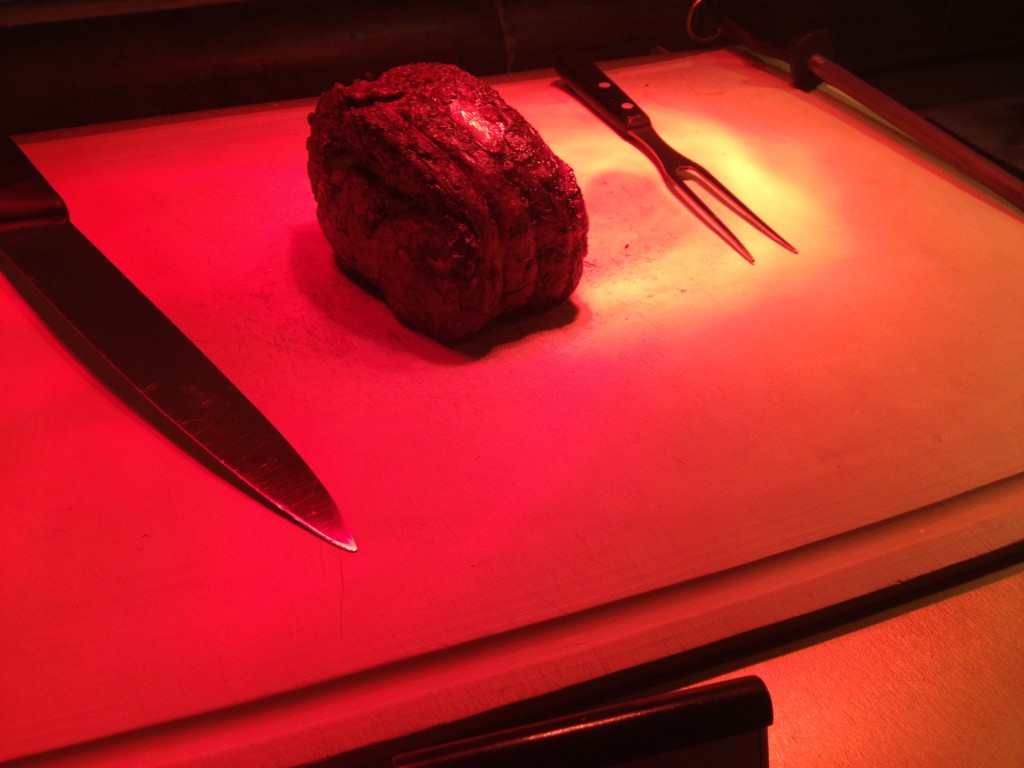 Wagyu Beef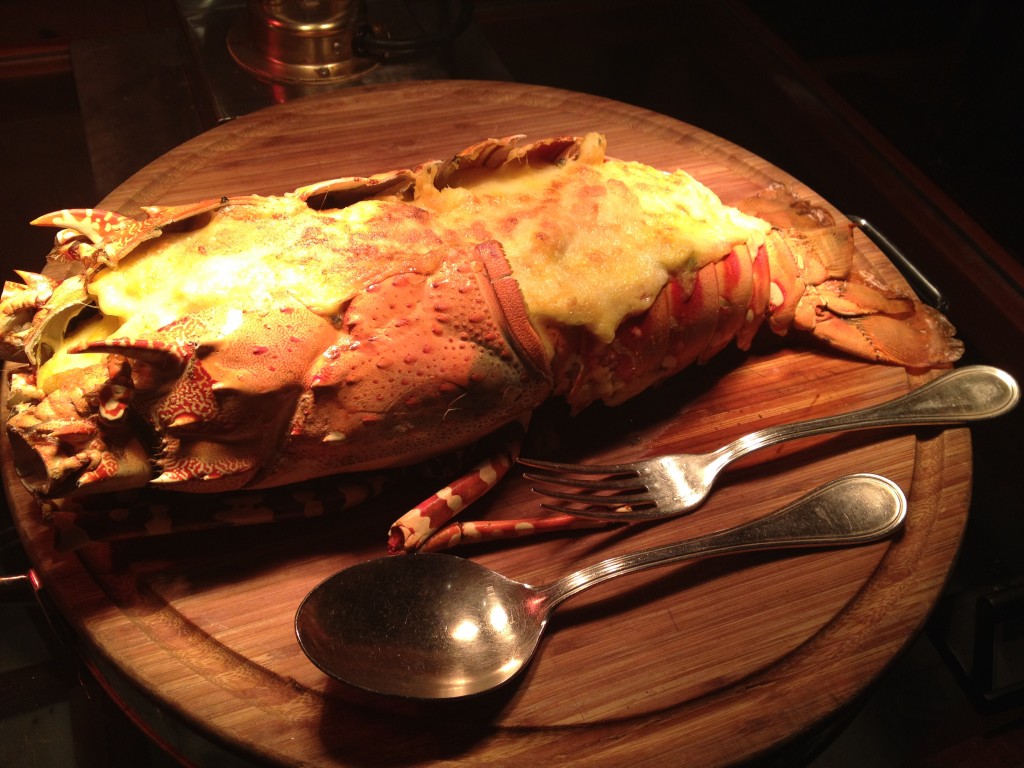 Lobster Thermidor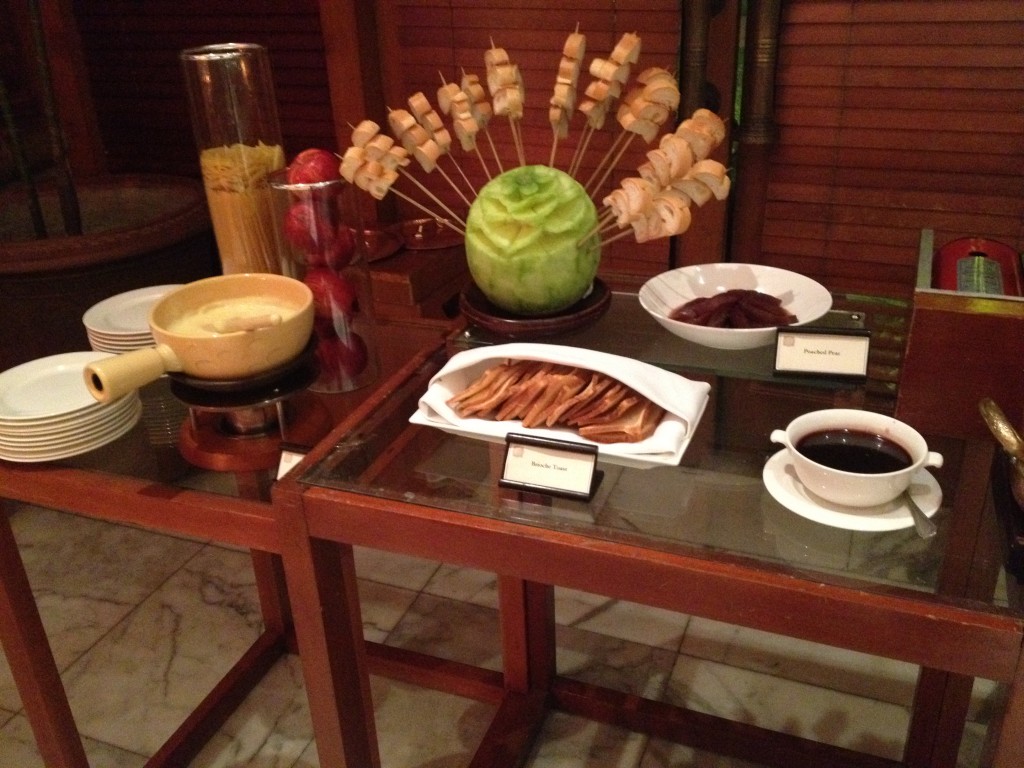 Fondue station
Cake station
Of course there are more dishes and stations that I haven't had the chance to take pictures of, but I believe they were salads and ice creams. I believe there was a hors d'œuvre station as well, but I didn't take the picture of it because it was already messy.
On the food side, the lobster thermidor was special. I kept on getting seconds. Smoked duck and foie gras ravioli was also great. I'm a beef lover so I always ask for more. Well, overall the dishes were great. The only downside for me was the price. It was still pricey to me, even after considering the lobster, wagyu, foie gras, and the others. Good thing I have the voucher.
Since I have two posts already for foods from Chef Vindex, maybe the next post will be from a different chef (or restaurant/hotel).