I was invited to attend several gala dinners during the past month. Here are some of it. However, I forgot to take home a copy of the menu, so I will just post the pictures. If I found the menu, I will edit back this post.
The first is the Gala Dinner for 50th anniversary of Hotel Indonesia Kempinski – The Legendary Journey.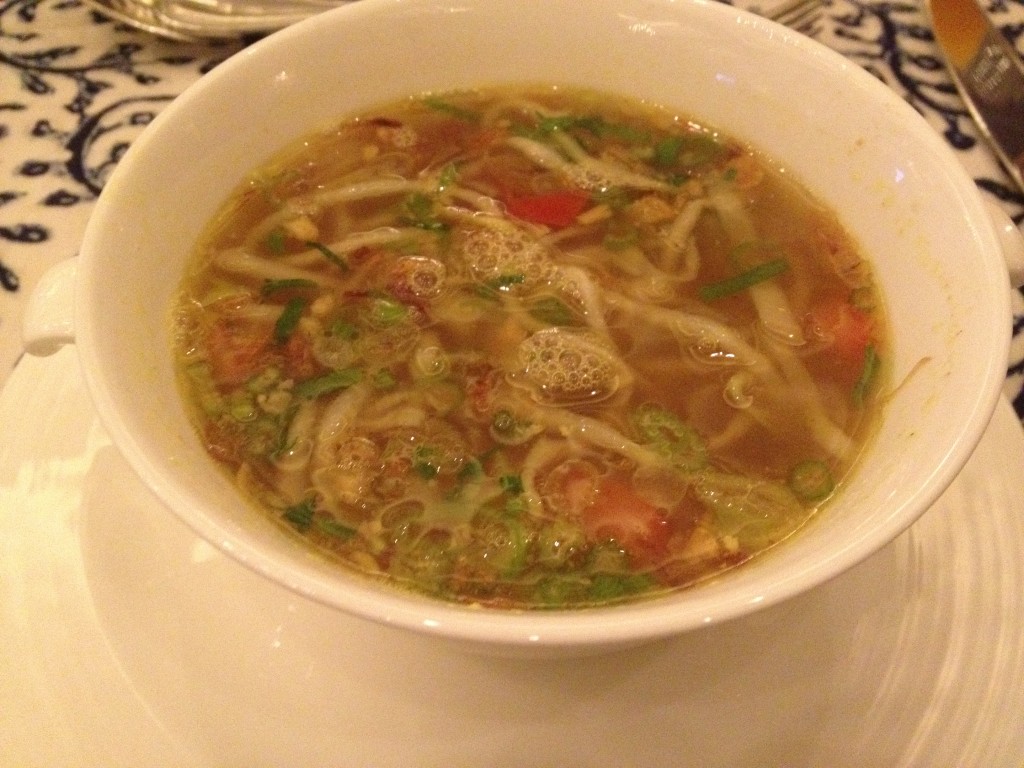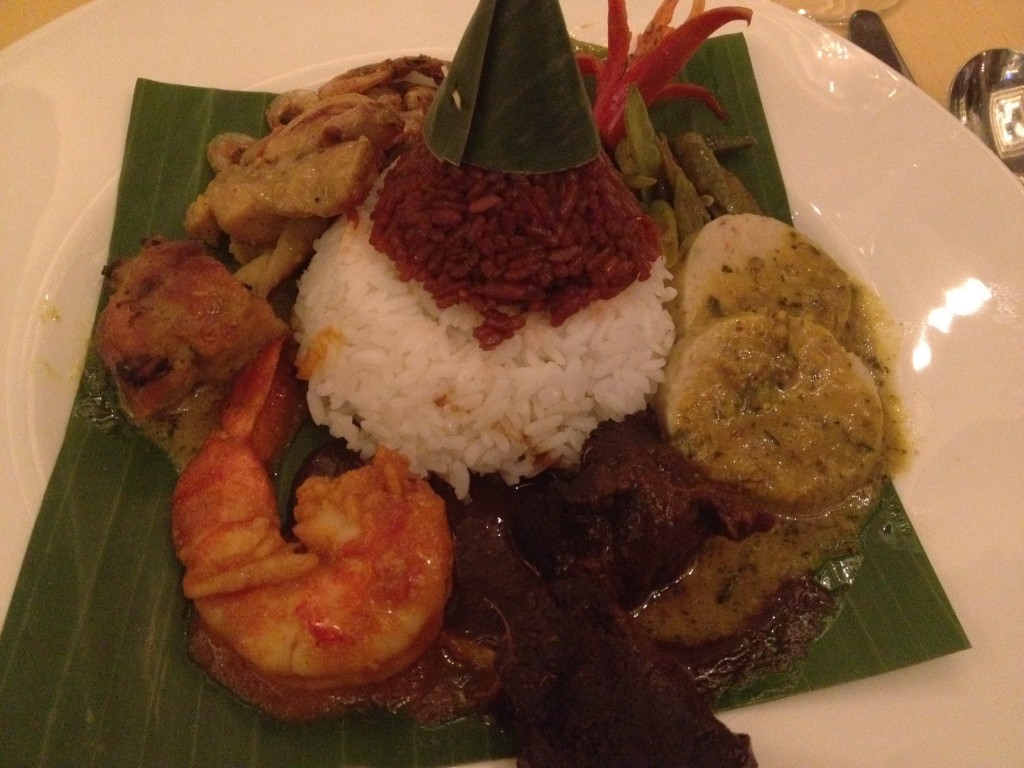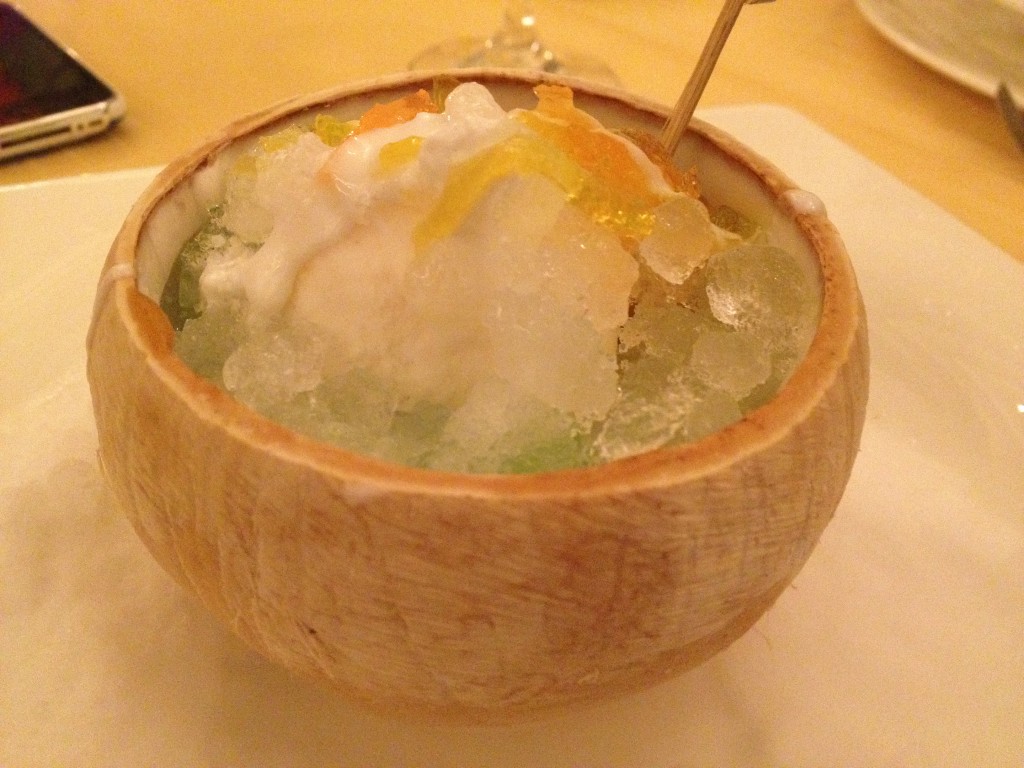 Anyways, the dessert (last picture) was very unique and tasty. It was really something special. The other three are traditional Indonesian dishes but was made fancier. Still tastes good, but it was really amazing how local simple dishes can turn that great.