With the exception of the TBS iShop full graphics T-shirt, I noticed I haven't posted a lot about COSPA's full graphic tees. There are two others that I have posted before, which is Kagamine Rin and Len and Kuroneko. So I think I will post more about them soon.
This one features Kousaka Tamaki (向坂環) from To Heart 2 (トゥハート2). The design is actually good. I love the aloha background. It fits well with the bikini. However I think her boobs is a little out of proportion /too big/.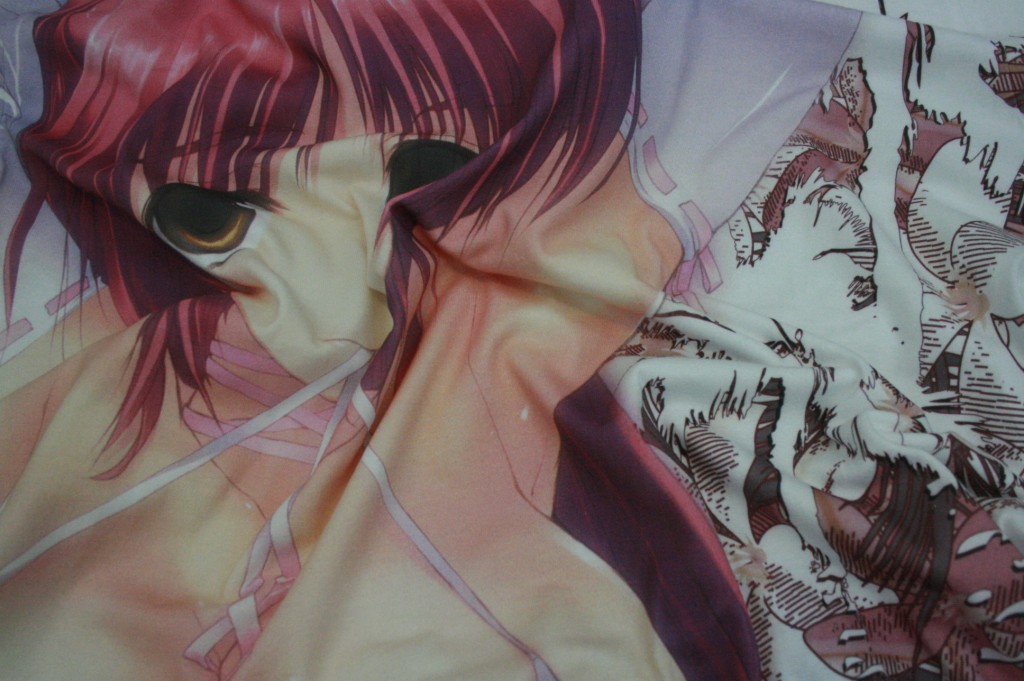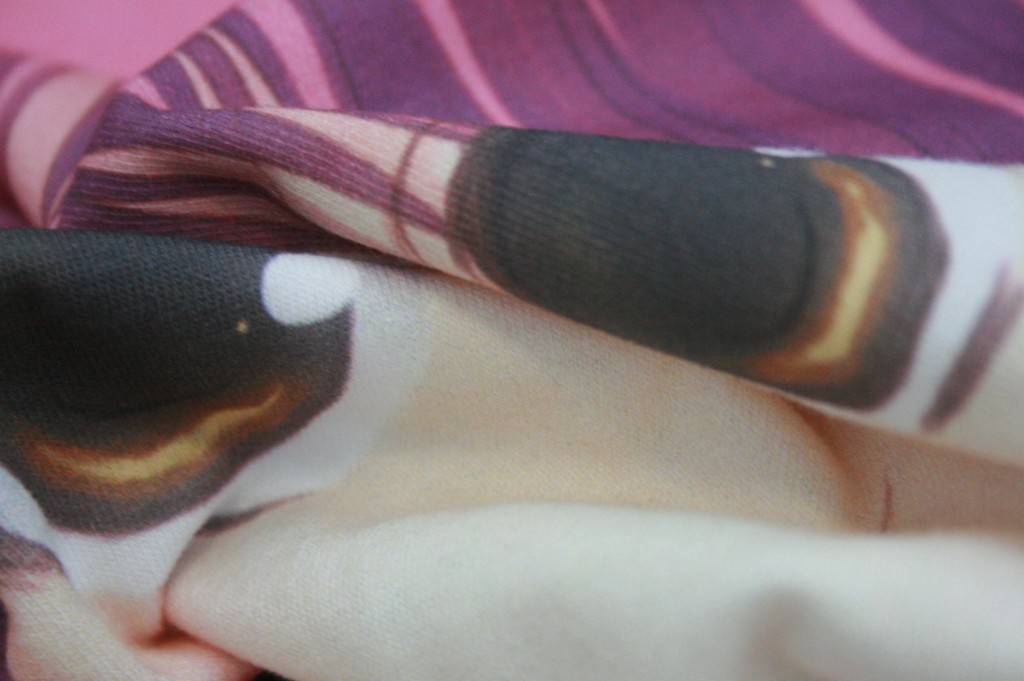 Like the other full graphic tees, the print quality is really nice. The colours look really great and the print is directly attached to the fabric. So it is very flexible and can be folded, or distorted, in any way without being afraid of cracking the print. I have only washed this once so I can't say much about the durability. But looks like it only shows a little fading after the first wash (as expected like any other full graphic tees), so it's okay.
(T-shirt store page: ToHeart2 向坂環 フルグラフィック Tシャツ)