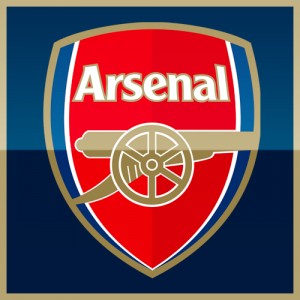 Yesterday's Arsenal match was a thrilling one. Down 4-0 against Reading, Arsenal made the impossible possible by levelling it up, 4-4, in regulation time and bring the match into extra time.
In the extra time it is also very interesting. Arsenal scored first and Reading equalised four minutes before the game ends. Thinking the match will end 5-5, meaning it will be decided by penalty shootout, Theo Walcott again scored in the dying minutes. Chamakh added another last minute goal to make it 5-7 Arsenal win.
Sure you can say the opponent is Reading, but coming back from a 4-0 deficit is very hard in football. Plus the Arsenal team fielded consists of mostly those from the bench and reserves. So I am very delighted with the win, hoping they can carry this team spirit into the weekend. We have a big match coming up against Manchester United.