As I have indicated in some of my previous posts, that I just had recently got back from Japan. It was a short stay, 2 days 2 nights, but it was well worth it. So today I am just going to post the food pictures from my recent trip there (including the plane foods).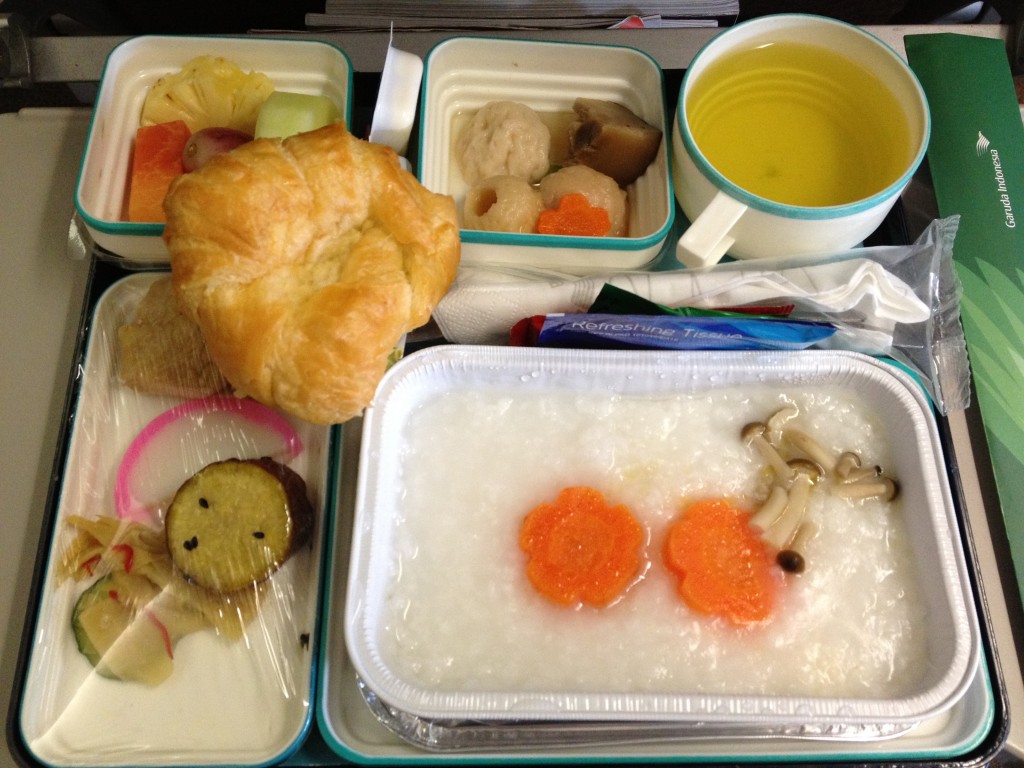 I boarded Garuda Indonesia to go there, since they offer cheap round-trip tickets at around 700 USD inclusive. That's around 400 USD cheaper than JAL or ANA. The plane was good too. And the best thing it's empty. They serve breakfast Japanese style (pictured above) and Western style. As I have eaten so much Western-style plane breakfast thanks to my frequent Cathay Pacific trips to Toronto, I tried the Japanese style instead. It was good. But anyhow, I will post the rest of the food pictures.
Day 1 lunch: Beef curry at Yoshinoya Akihabara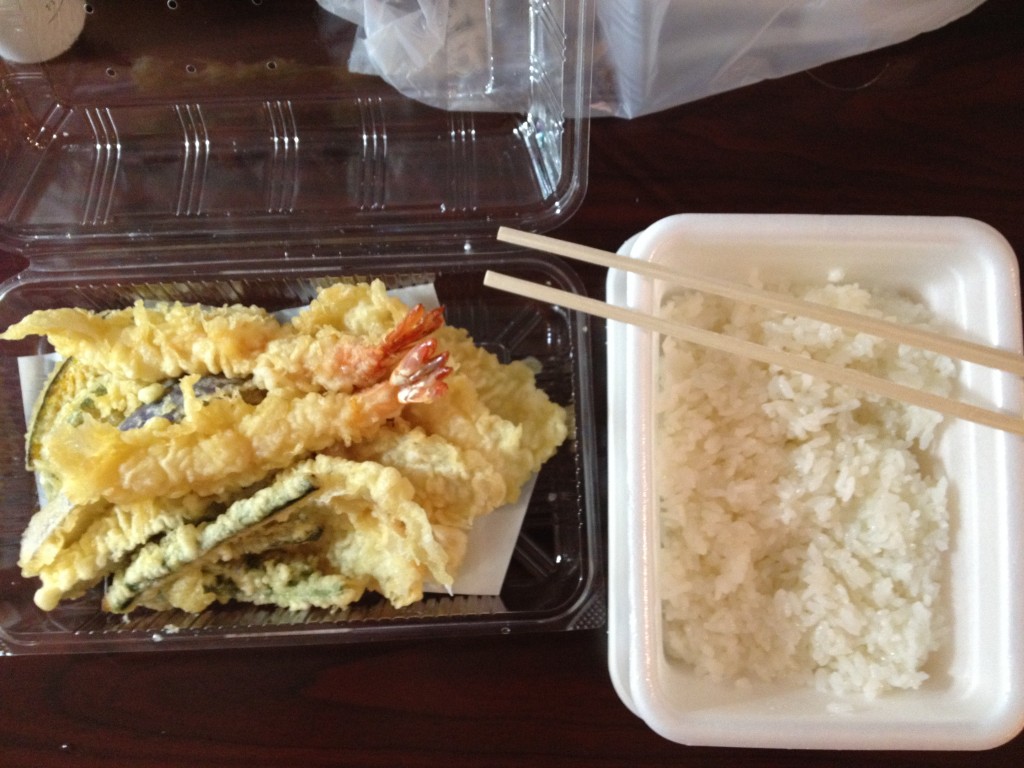 Day 1 dinner: Tempura moriawase at Tenya, Ginza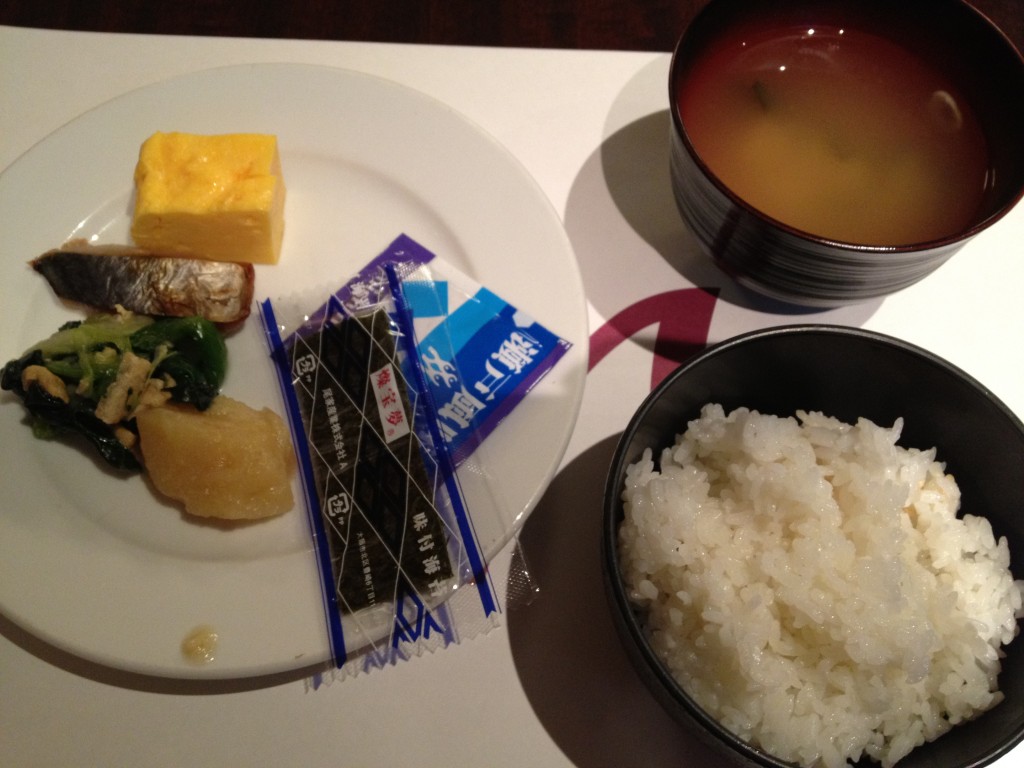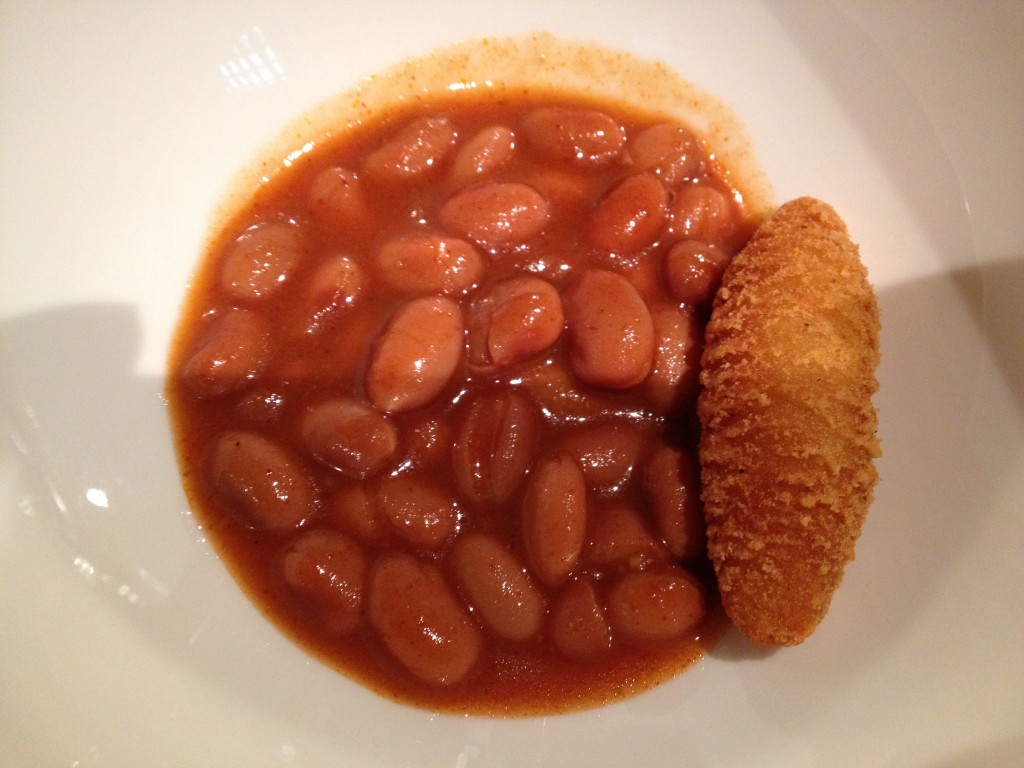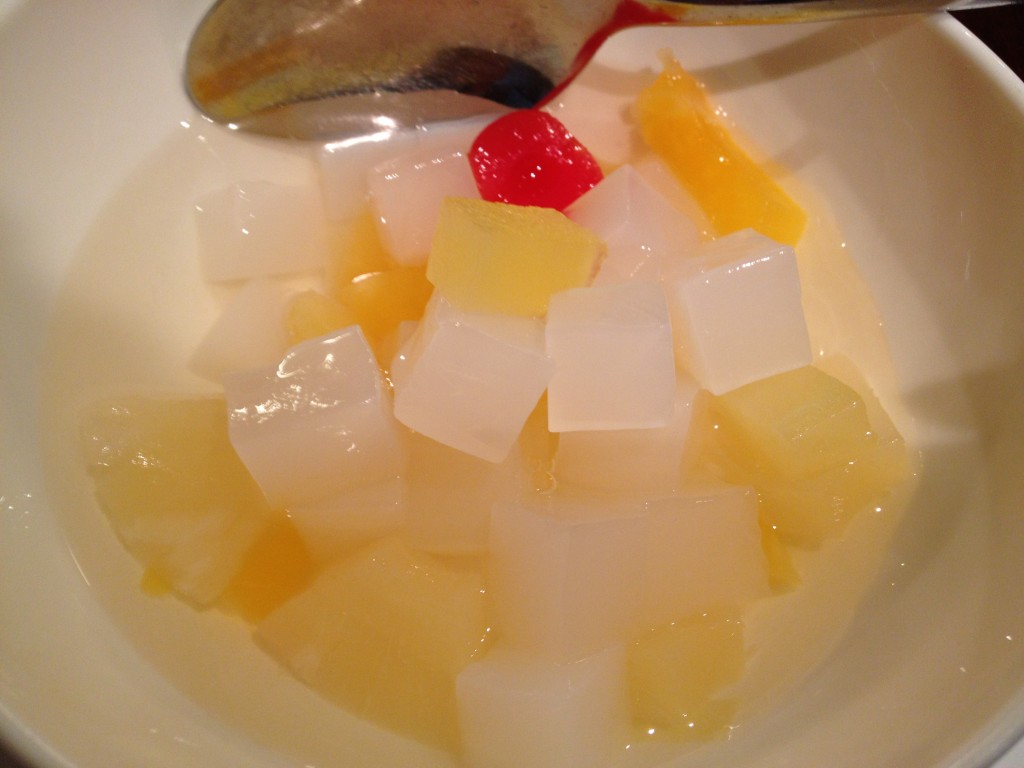 Day 2 breakfast at Le Bistrot de l'Echanson, Mercure Ginza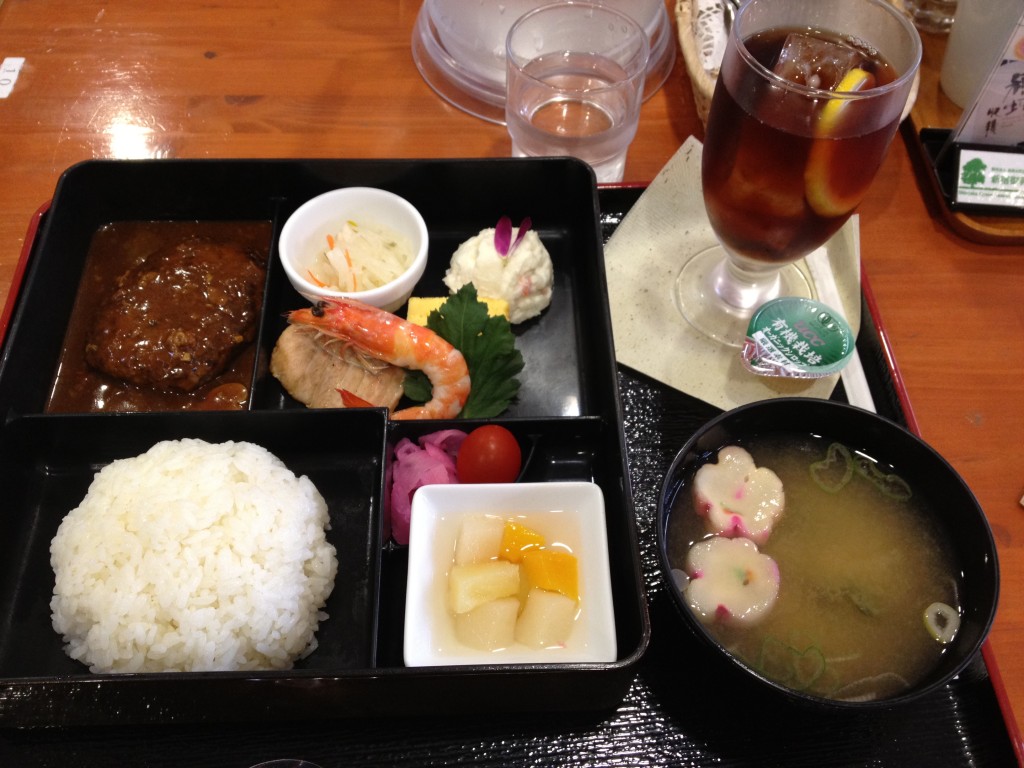 Day 2 lunch: Hamburg steak set at EcoHouse Restaurant, Shinjuku Gyoen (新宿御苑)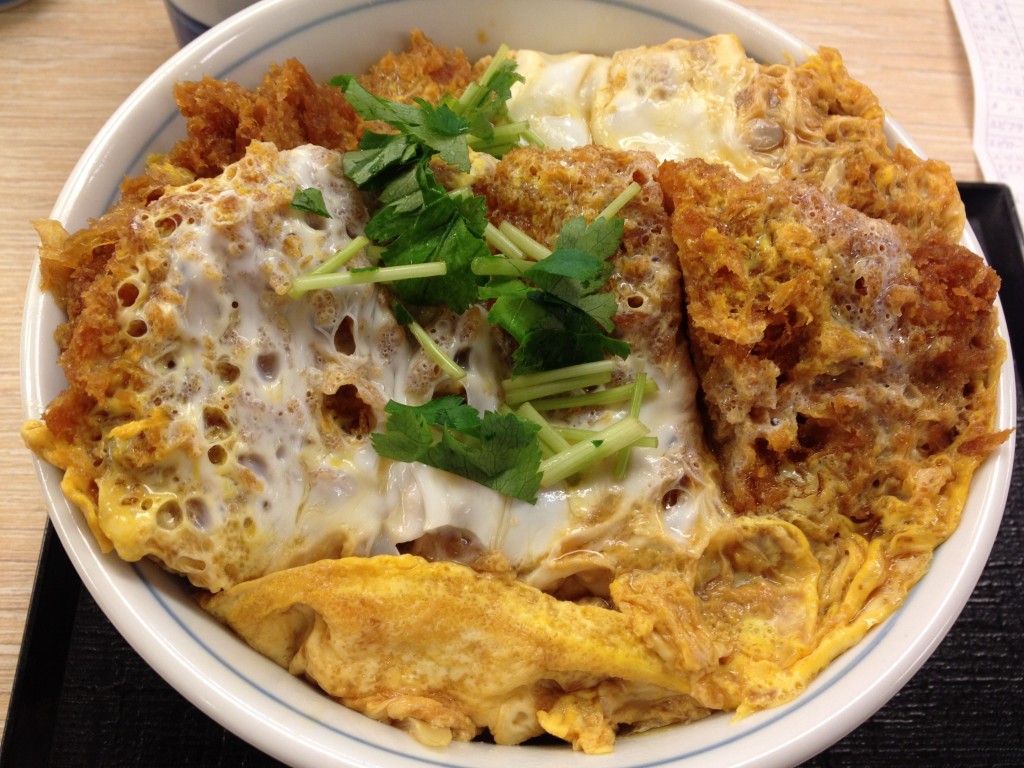 Day 2 dinner: Katsudon at Akihabara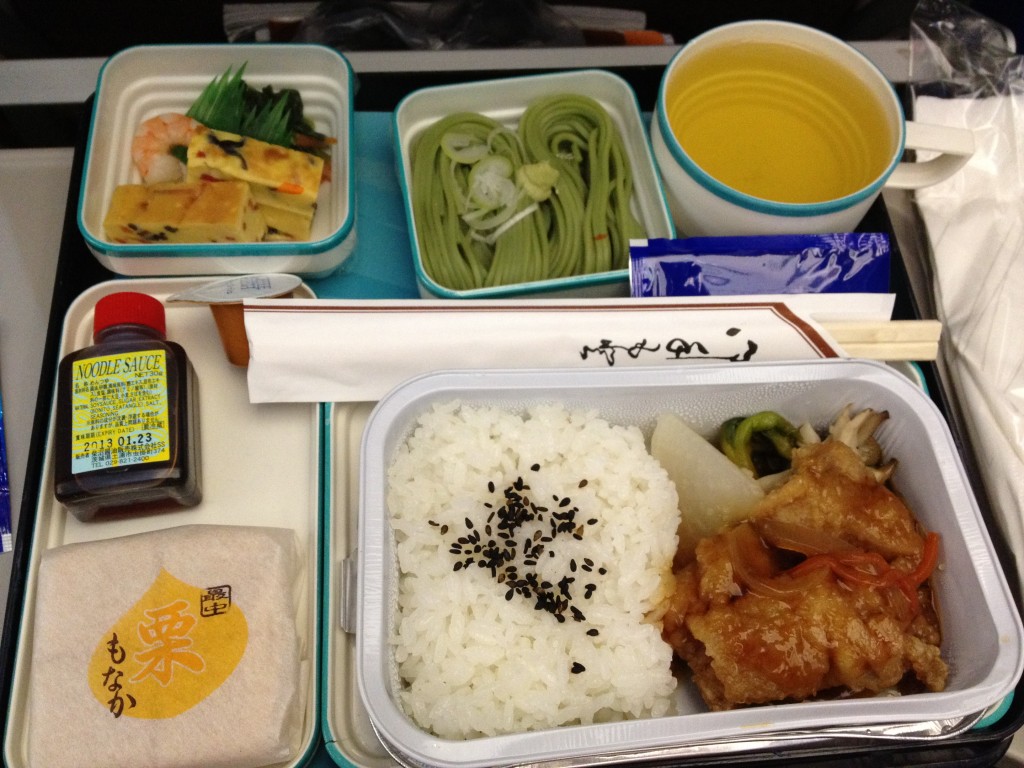 And lastly the plane food back to Jakarta. It's another Japanese-style meal, which is really good. I'd fly Garuda to Japan anytime, because the plane and the food is really good, plus the ticket price is really nice. But anyways, I will sort the pictures I have and post it later.