Now I'm posting the food parts of my trip to Europe. I will divide this into sections. The first part will be all the plane and airport foods.
Here's the ones from the departure flight. First will be from Jakarta – Hongkong. There is only one meal. But this one is a business class meal just because they ran out of food for the economy class.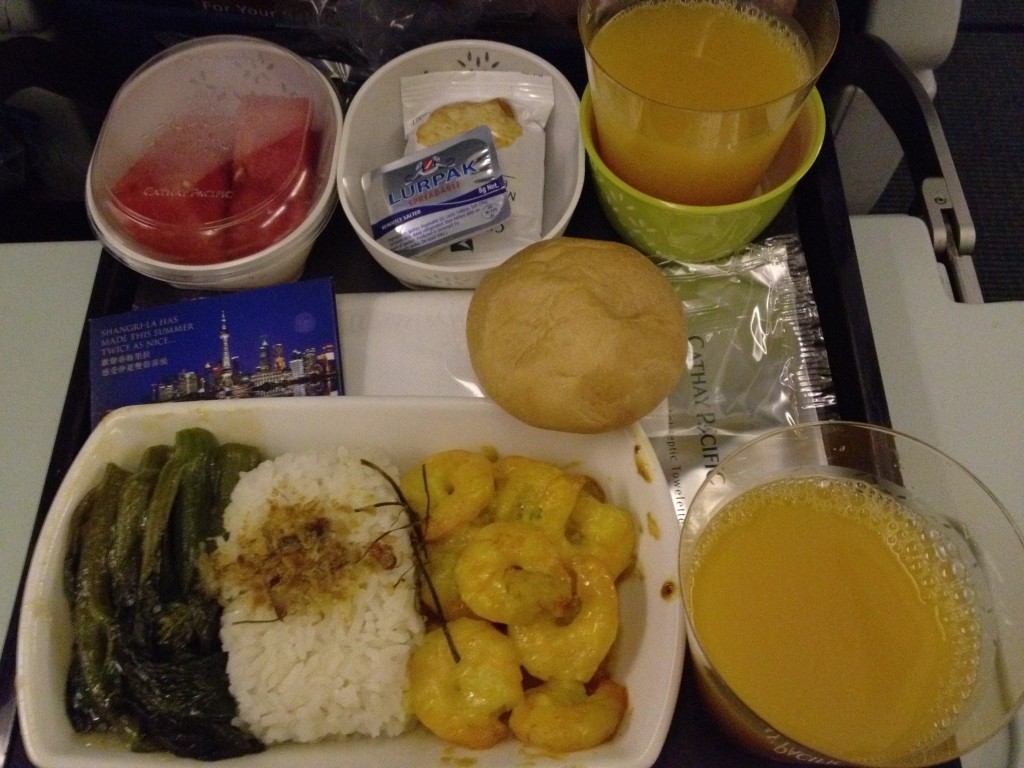 Next is from Hongkong to Frankfurt. There are two meals.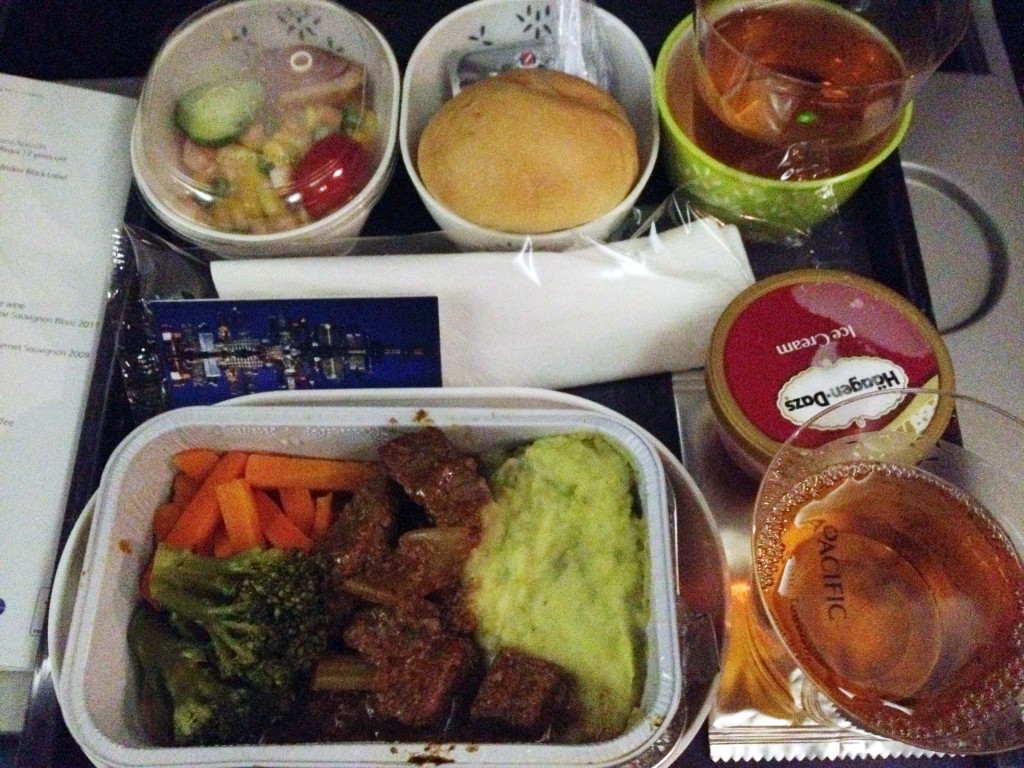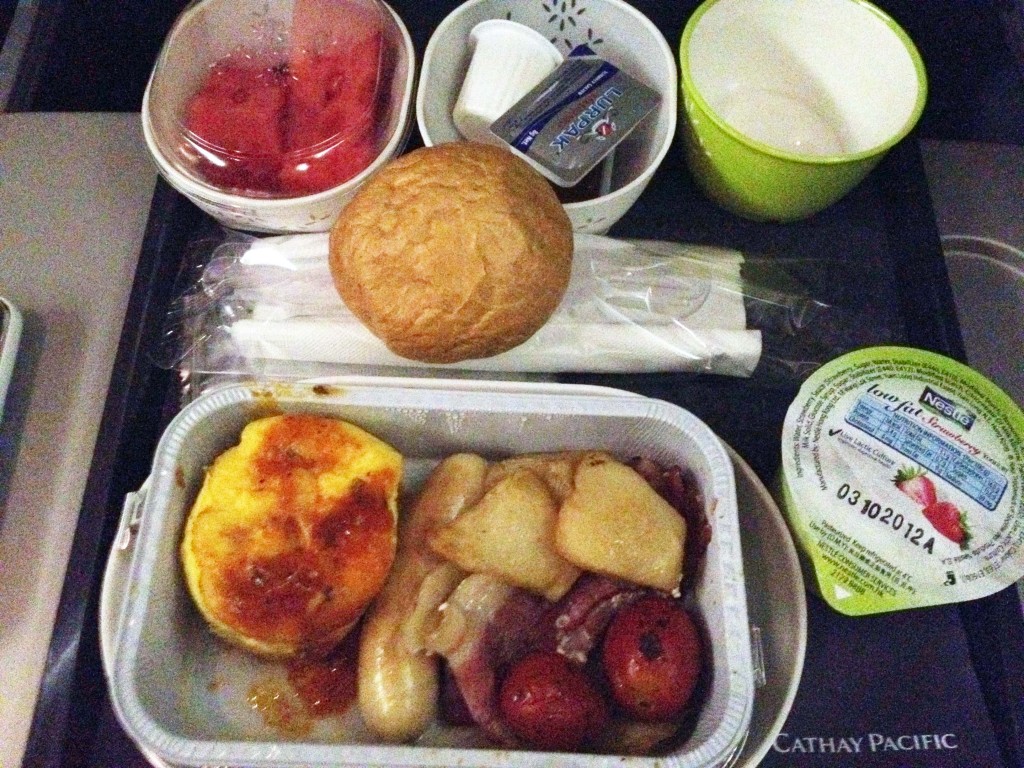 Now it's small snacks from Air France during the short Europe flights.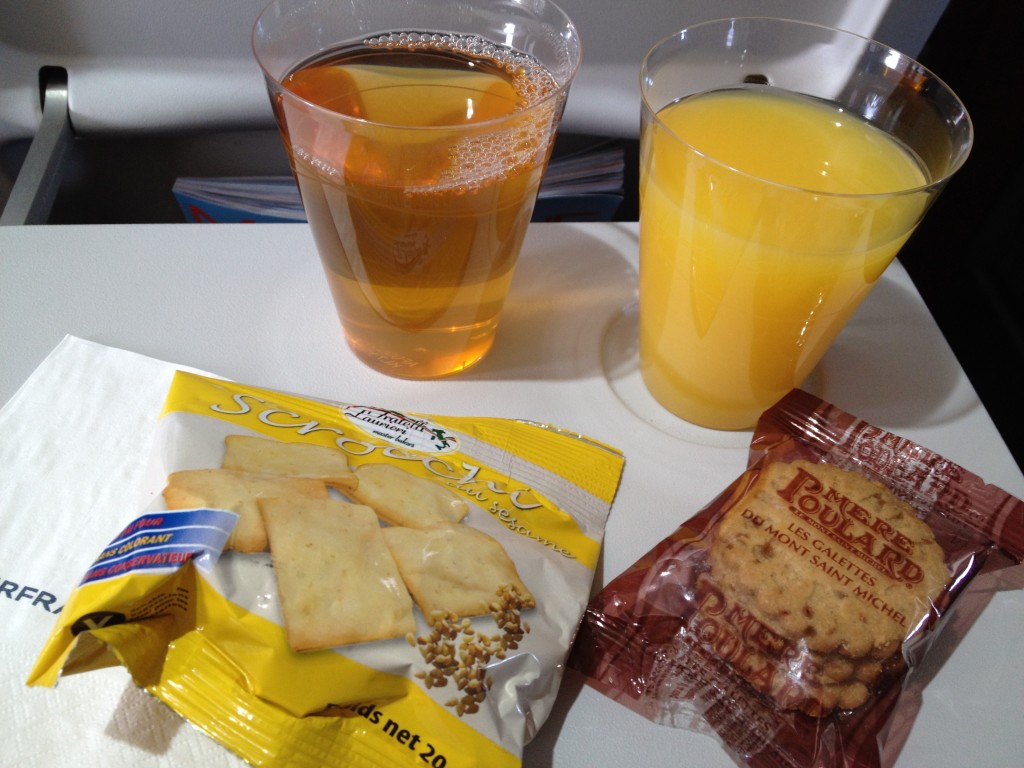 And the airport snacks because our Air France flight was delayed.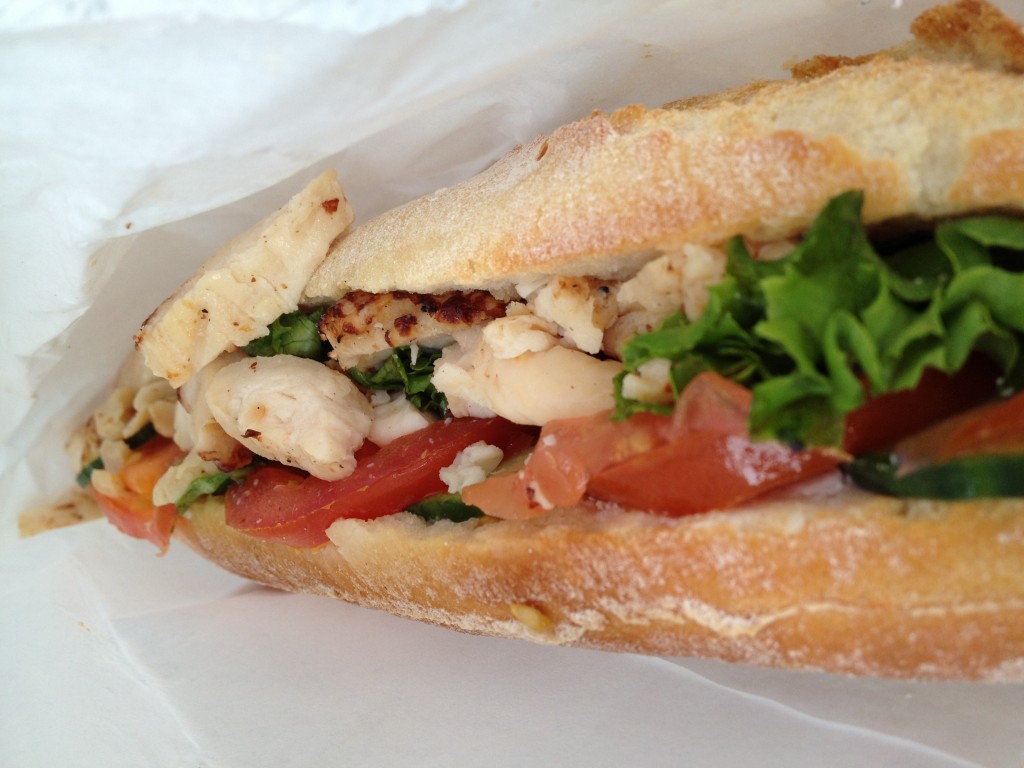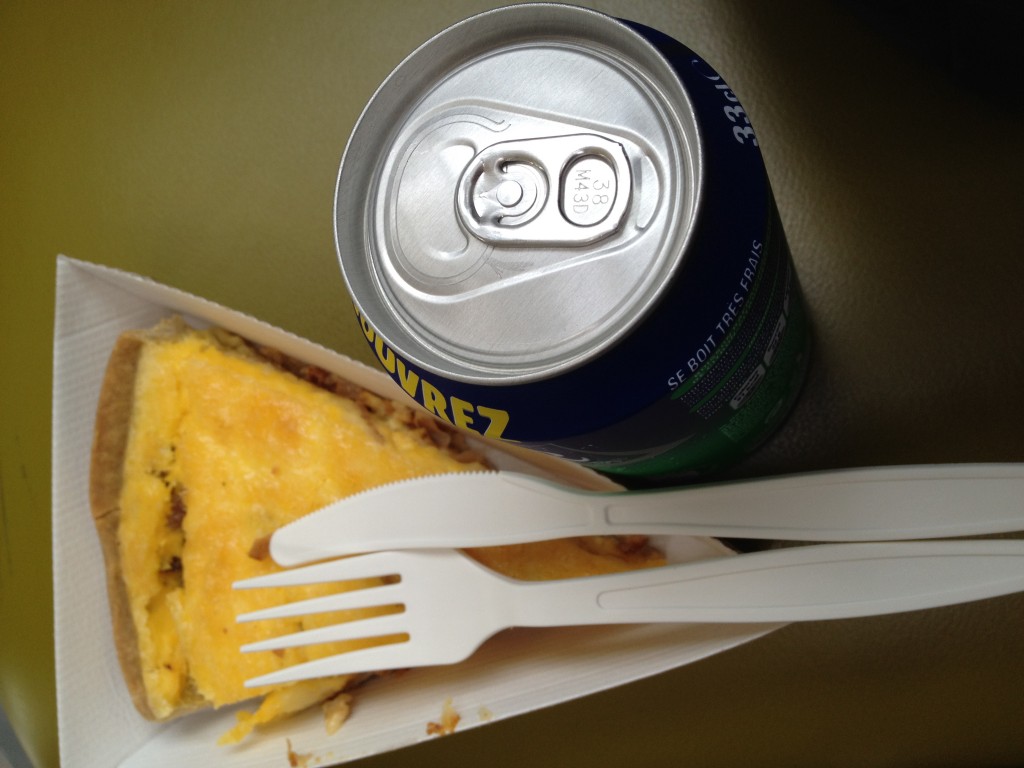 Lastly, the one from the flight back to Jakarta. Here's from Frankfurt – Hongkong.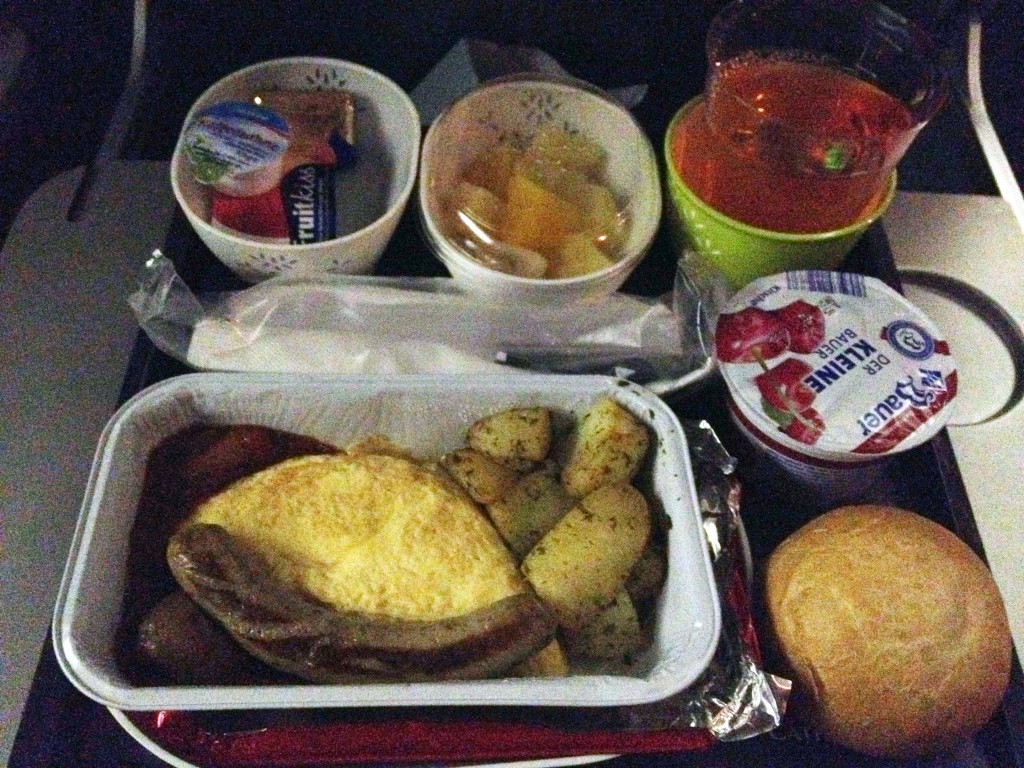 And the very last flight, Hongkong – Jakarta.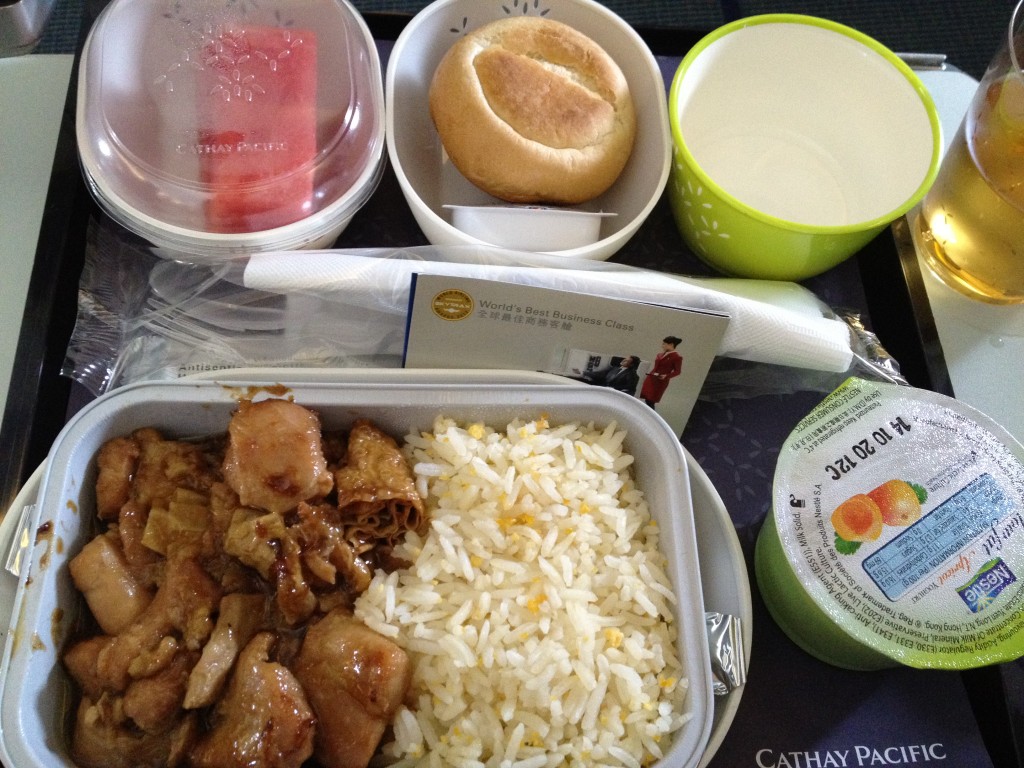 There are actually more plane food pictures during my university years, as I have to fly from Jakarta to Toronto (via Hong Kong) quite often. Often I also get upgrades to Business Class and the food are very interesting. But I will finish the food post for this Europe trip first.