This series seems to have released quite a lot of cool T-shirts. Here's the other one that I have, and I must say both T-shirts looked really cool to wear around. The grunges are fantastic.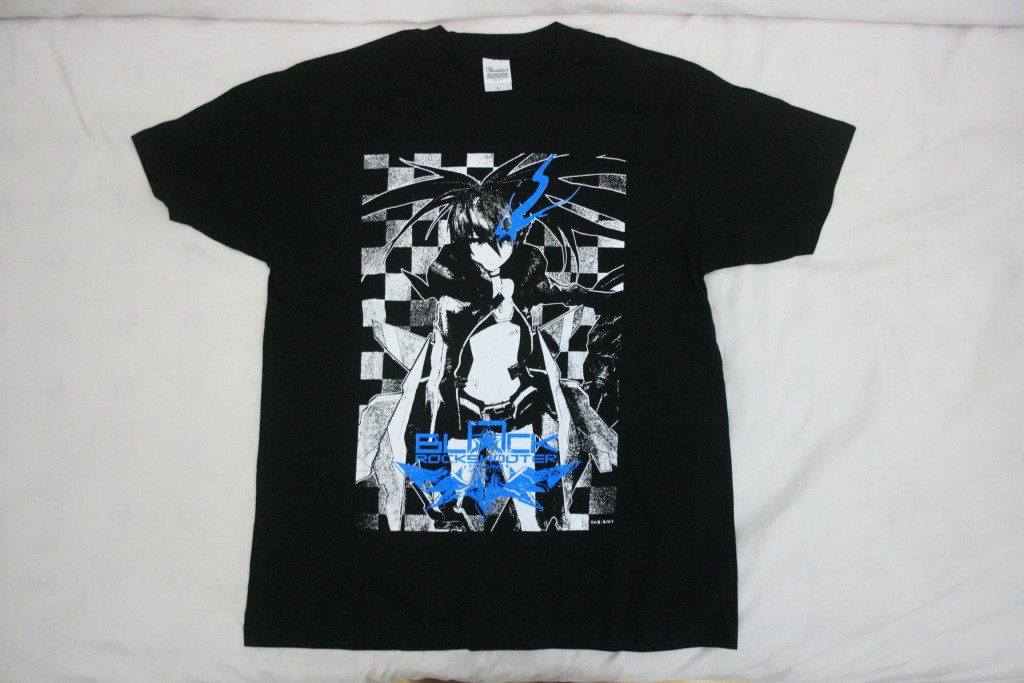 To sum up, I really like the design. Although it's only white and blue prints on black T-shirt, the grunges definitely added some really nice effects there. Surely this series never fail to entertain me with their T-shirts.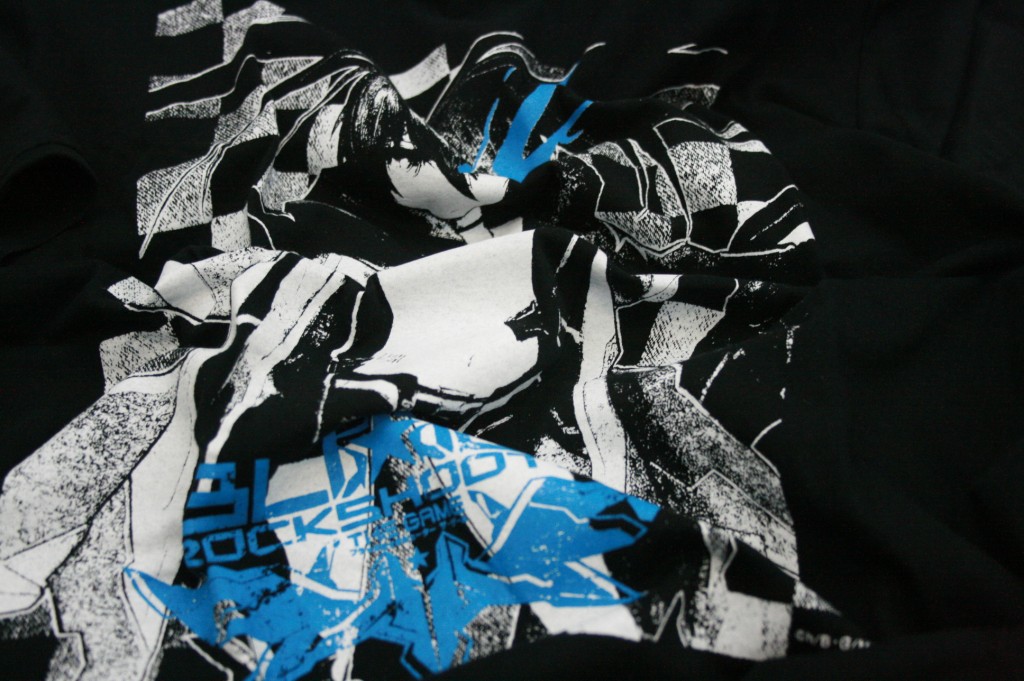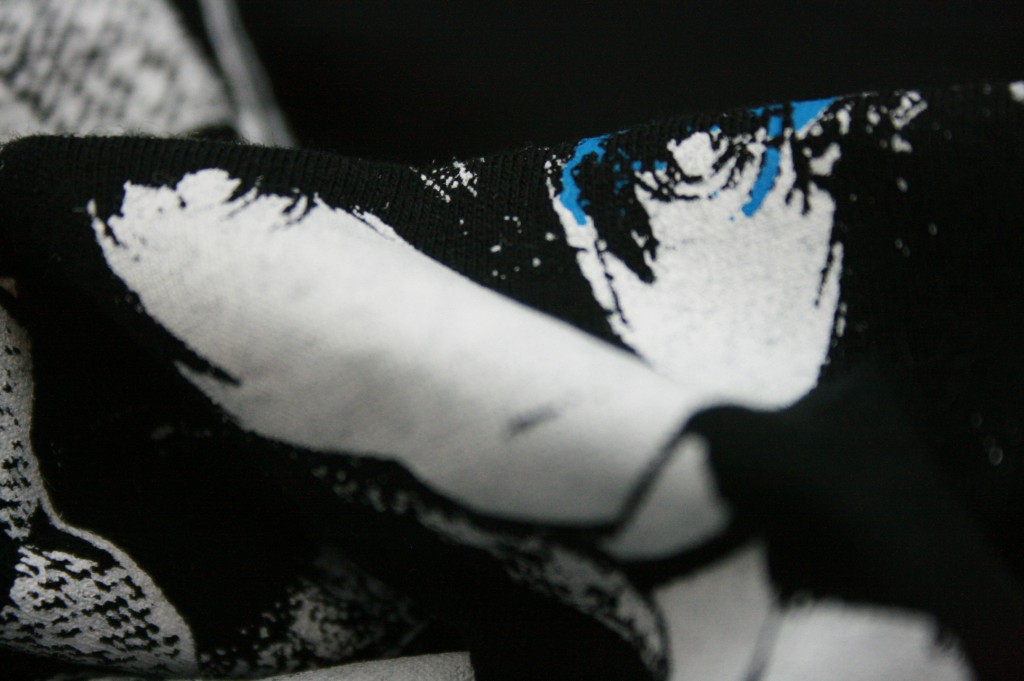 More details on the print. The printing is really nice and flexible. It is really nice to wear around, but the fabric is really thin so I'm afraid that too much washing can ruin the shirt. So I just keep this for collection purposes only.