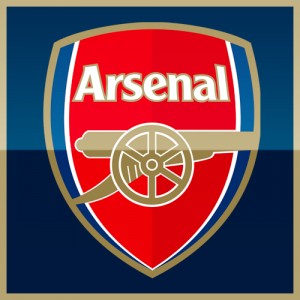 Last weekend Arsenal won against Tottenham Hotspur 5-2. This is the second time in this year Arsenal won against them by that scoreline.
It is always fun to watch North London Derbies, mostly because of the entertaining matches they offer. The intense rivalry between the fans also adds up the spice to these matches.
Anyhow, I am hoping that this win will boost up Arsenal's chances to win any trophy this season. They have been low on confidence lately, resulting in draws and losses. Tonight they will face Montpellier. This is another important match for us in order to boost our Champions League qualification chances. It will be best if we can win the group. Victoria Concordia Crescit.