Here's another full print cute girl T-shirt. Well this is the typical COSPA T-shirt that I like to get before the full graphics T-shirt came out. Here are a few examples. This T-shirt features Tsuruma Konoe (鶴眞 心乃枝) from Kono Naka ni Hitori, Imouto ga Iru! (この中に1人、妹がいる!).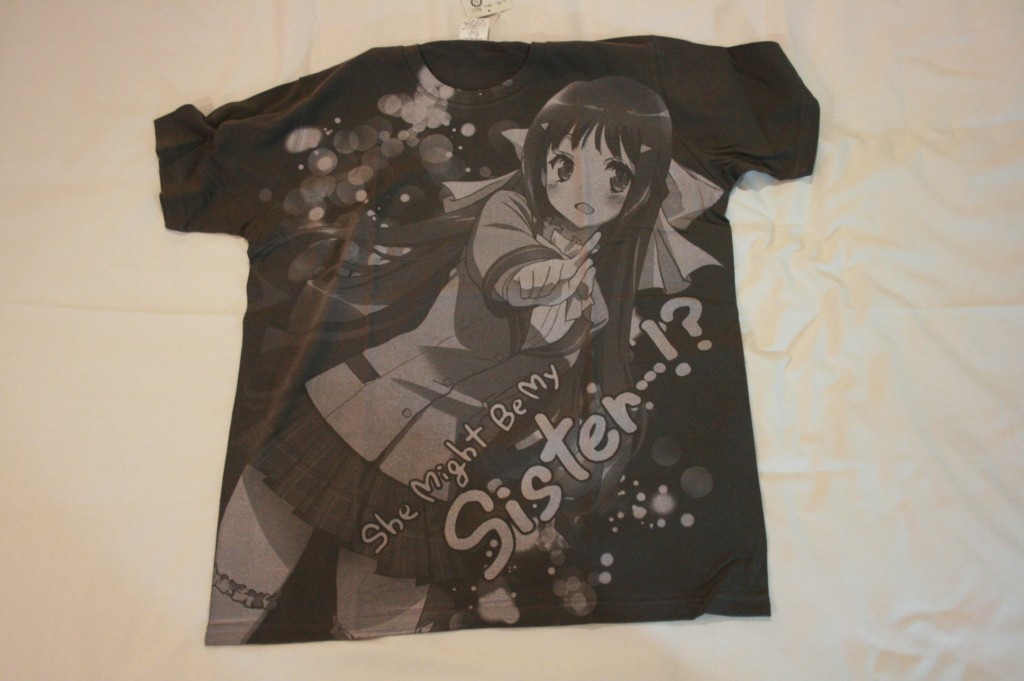 The design is really cute. I love the bokeh around the T-shirt. The font (or perhaps handwriting) is really cute and fits the design really well. Plus the background colour is also really nice.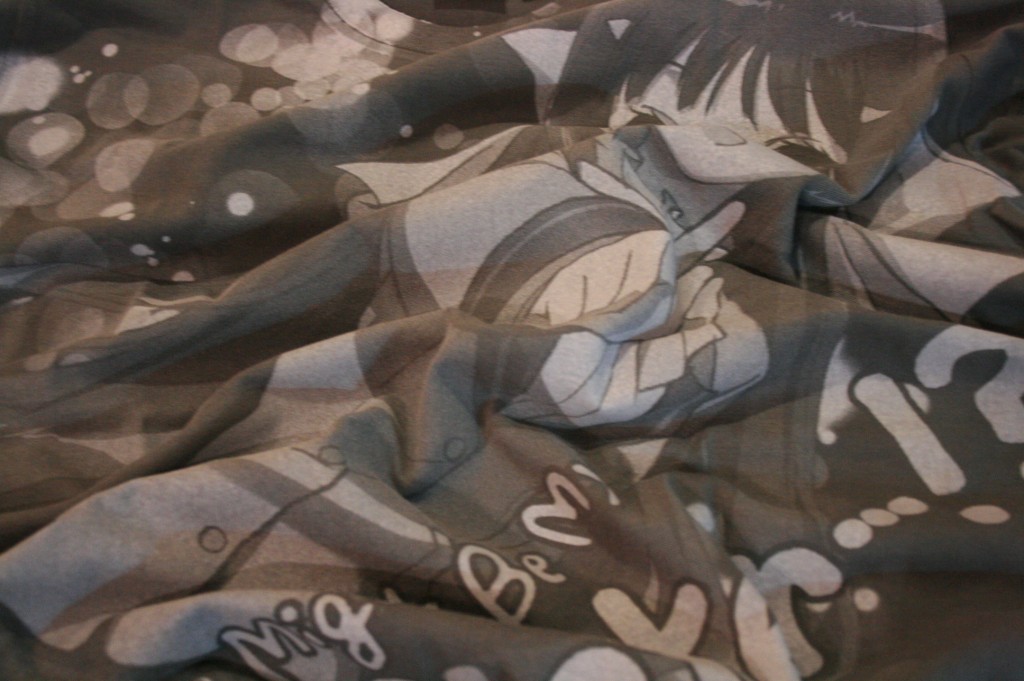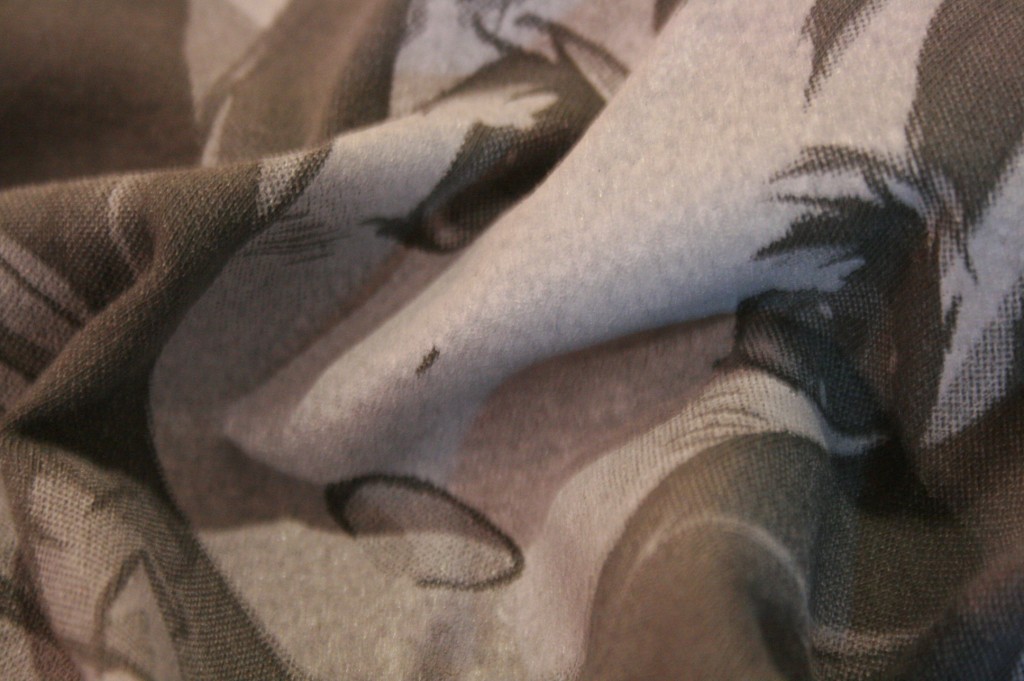 More details on the print. The print is really flexible and nice. It is not thick but the colour stands out well against the base colour. I have only washed this once, but hopefully the print is strong like the other full print T-shirts. This dot printing technique is really nice. Anyways, it's a really good shirt to have.
(T-shirt store page: この中に1人、妹がいる!鶴眞心乃枝 Tシャツ)