Here's the latest glow in the dark T-shirt that I get (there are other two that I already posted). This is from the series Top o Nerae! Gunbuster. I knew about the series because I played a lot of Super Robot Taisen back then when I was in middle and high school. It's a relatively old super robot series, but it was pretty powerful.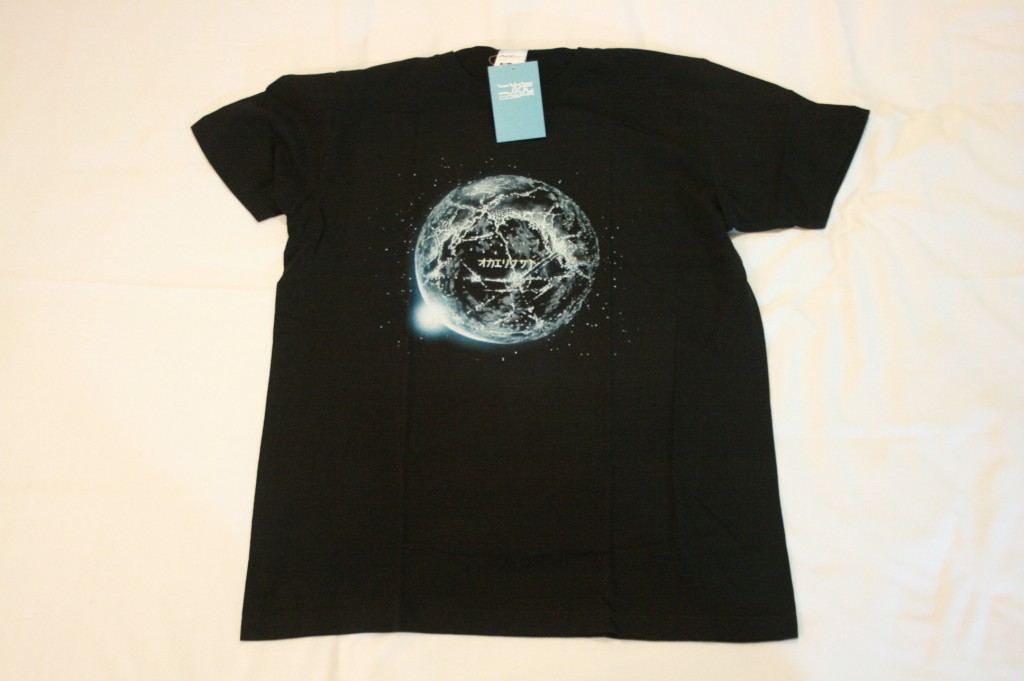 Anyways, back to the shirt. The glowing part is pretty nice. It glows quite bright but it really needs a pitch black place to glow. It has a nice design though. Normally I don't buy T-shirts with no characters, but this one looks pretty cool to be worn outside as well.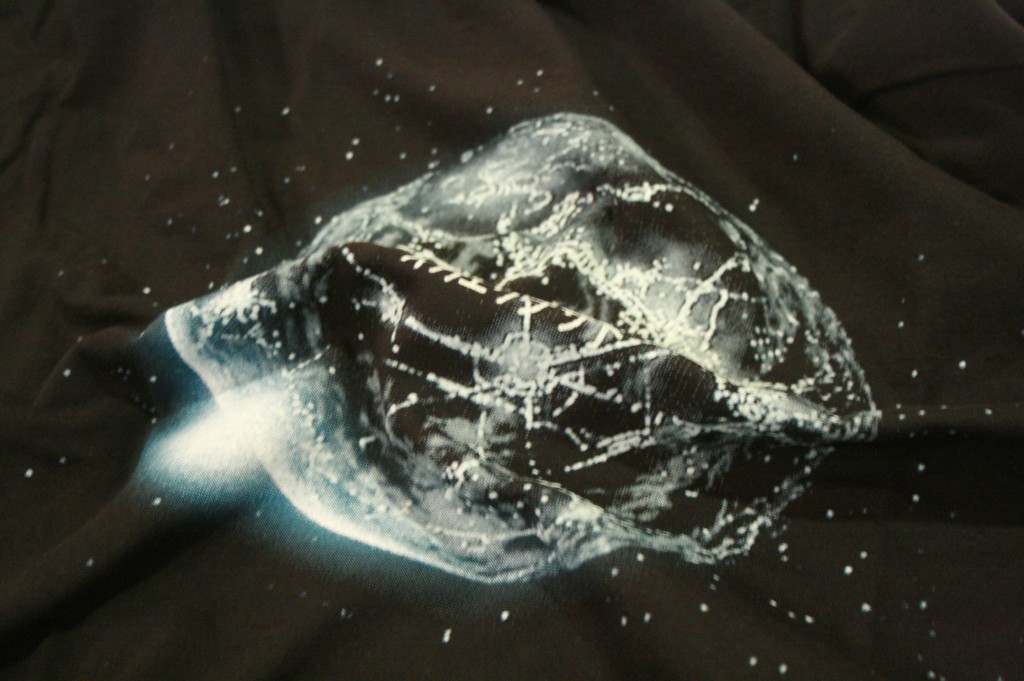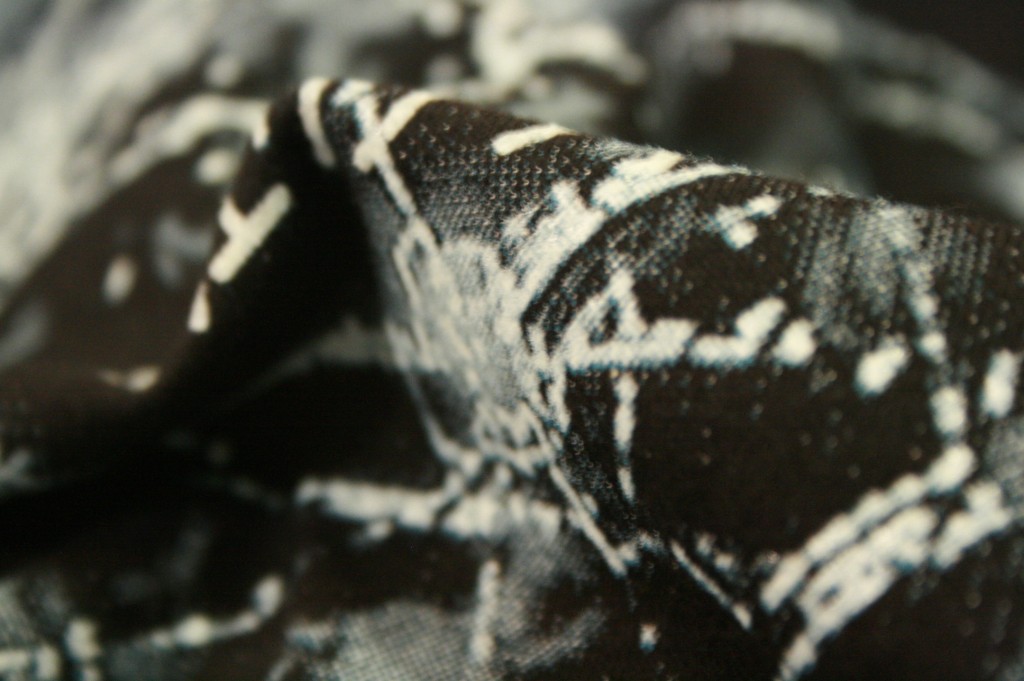 More details on the print. The print is pretty good. I love the details. Plus it's machine-washable (but I still prefer to handwash it). The printing is soft and flexible too, although it has a lot of glow parts in it. A really good T-shirt to get if you like COSPA fabric and don't want to wear girls around.
(T-shirt store page: トップをねらえ! オカエリナサイ 蓄光 Tシャツ)